CARTONERA PUBLISHING PROJECT
---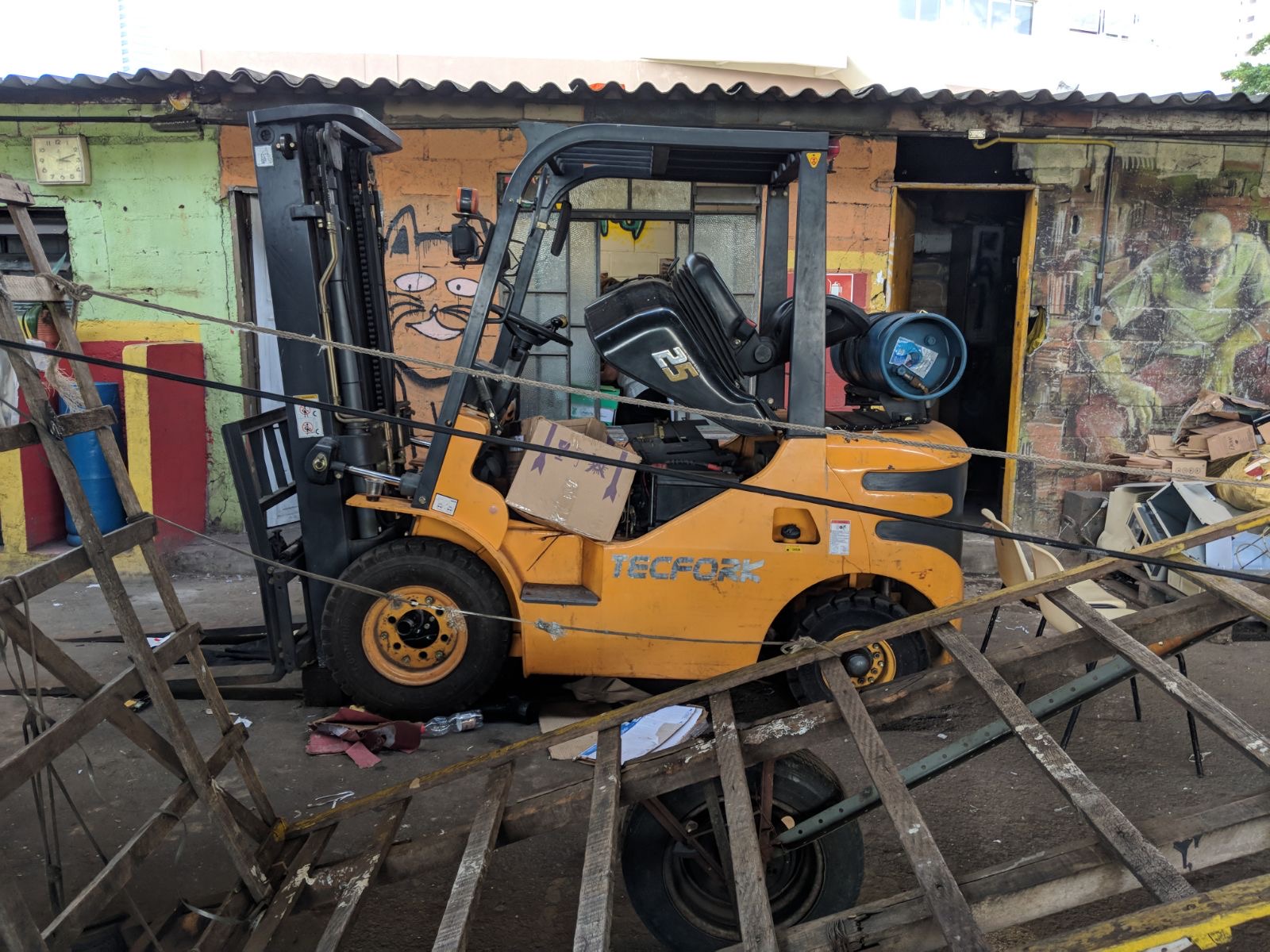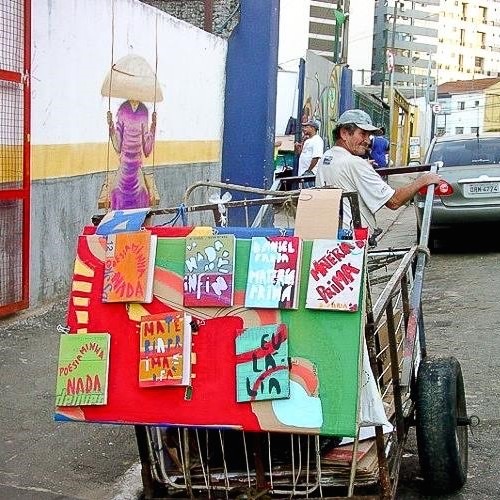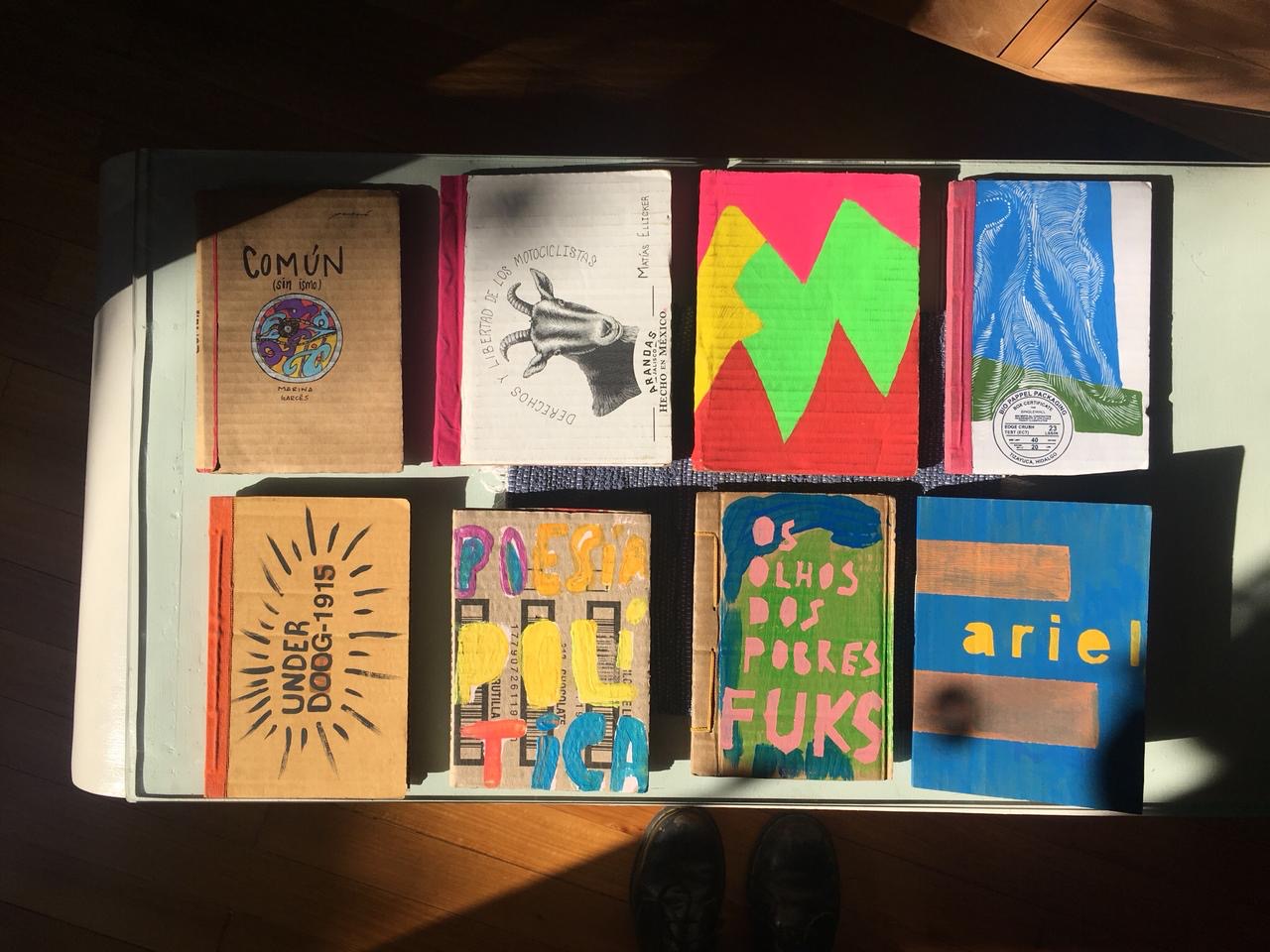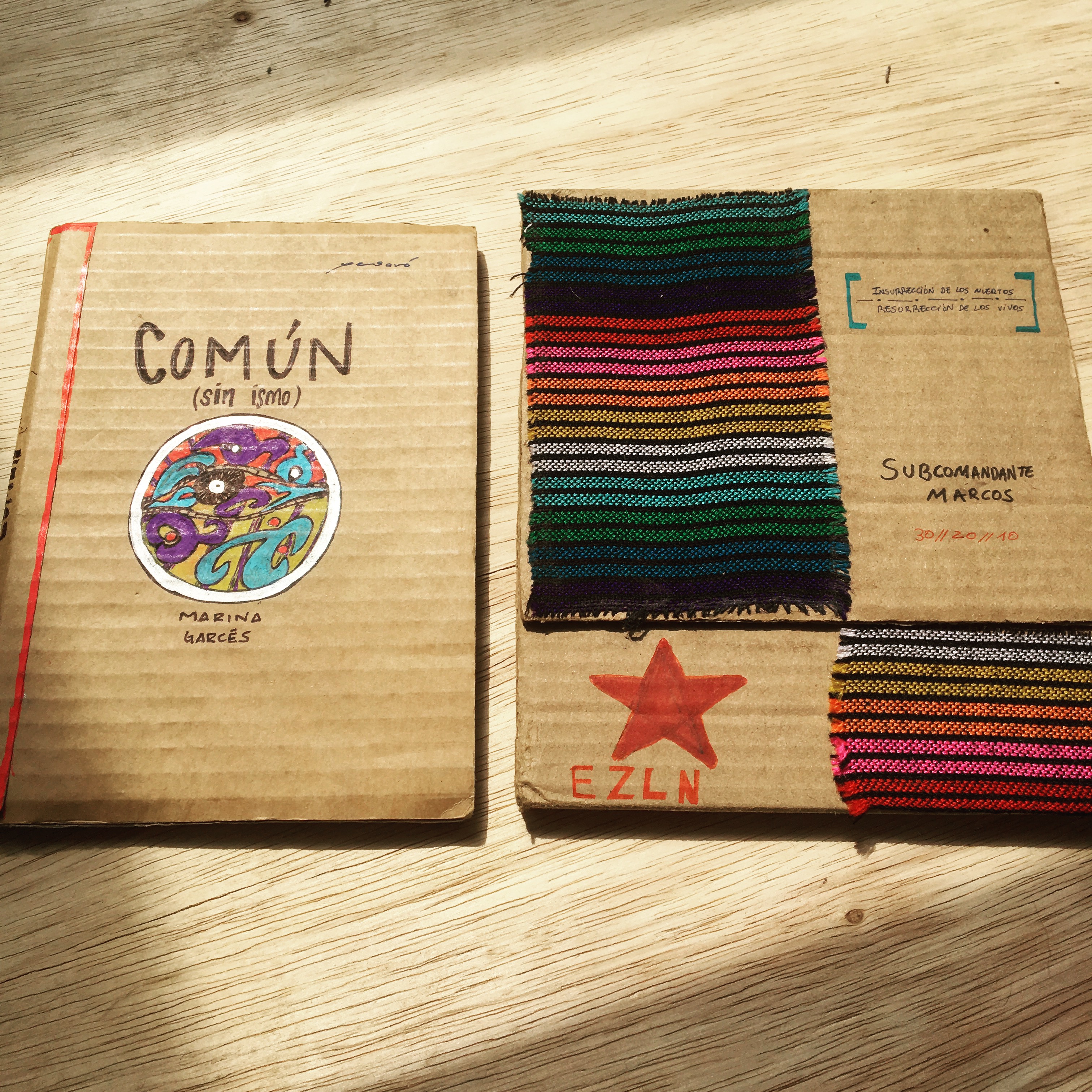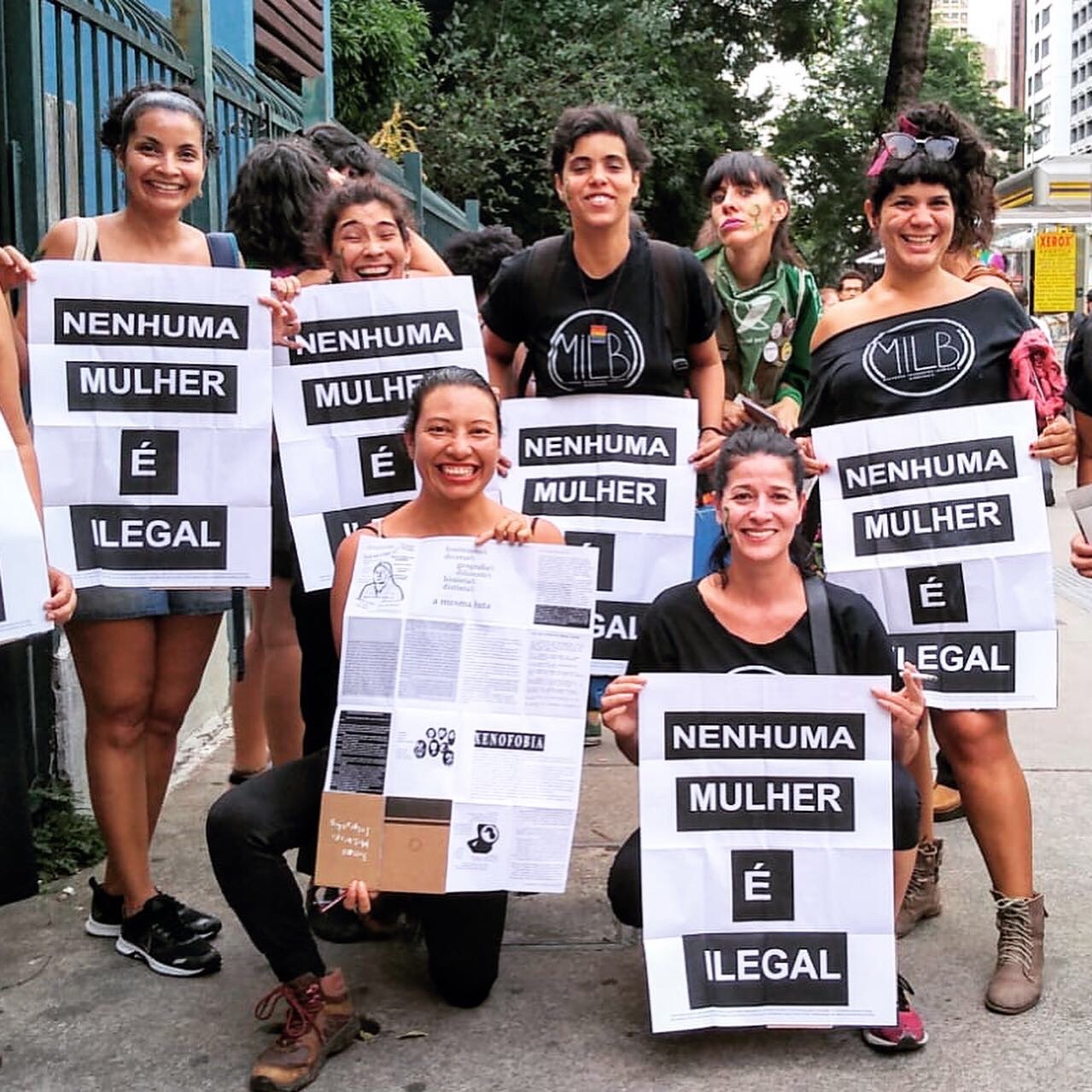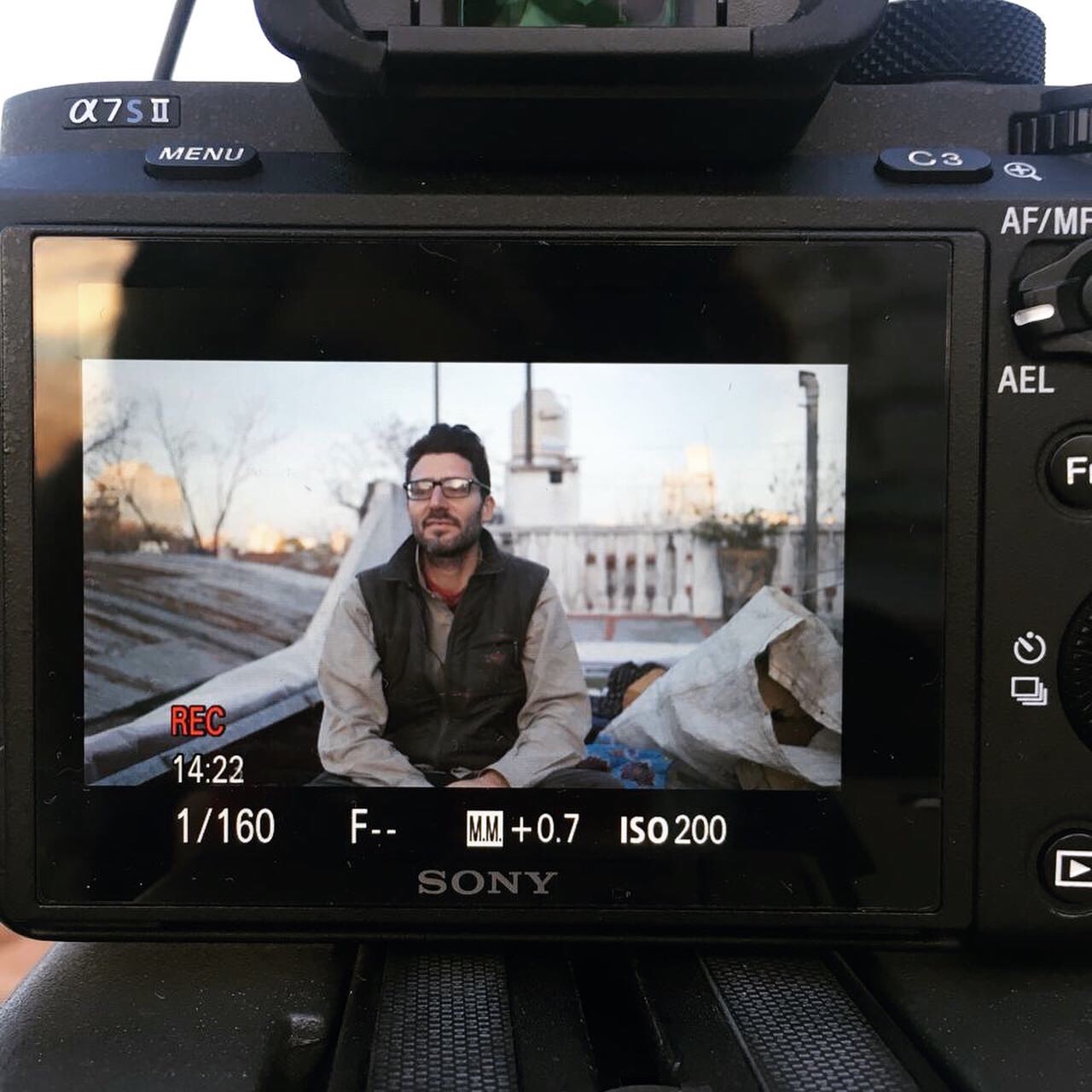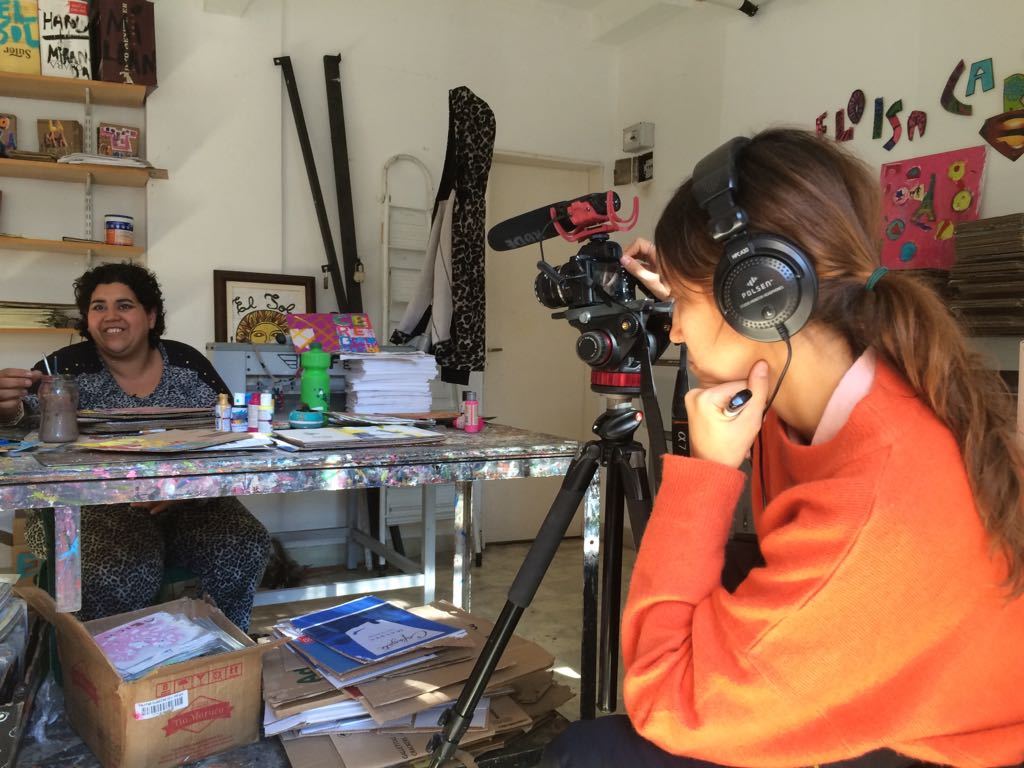 ---
Cartonera publishers are small community-based art collectives that make low-cost books from recovered materials with the aim of making both the consumption and production of literature accessible to wider society. Originating in Buenos Aires in the wake of the 2001 Argentine economic crisis, cartonera is a contemporary publishing phenomenon that lies at the intersection between artistic intervention, activist practice and community project. From humble beginnings, cartonera has become a grassroots Latin American publishing phenomenon with over 200 collectives spread across the world.
Since its beginnings, a rebellious DIY spirit has underpinned the production of cartonera books, publishing marginal poets, voices from the peripheries, children's literature, Latin American classics, indigenous scholars and almost everything else between. One of the things that makes cartonera unique is the way the books are bound: the cardboard used in the binding process is collected from the street and each book is individually painted or otherwise adorned before completion. Cartonera is also tightly networked in specific communities and publishers often reflect specific local concerns. Through a type of workshop practice, cartonera creates a space between visual art and literary narrative for people to tell their own stories by making their own book.
The
Cartonera Publishing Project
started in 2015 when literary scholar Lucy Bell, of the University of Surrey, invited me to co-write a research proposal on cartonera. At the time, I was working on the Residência Artística Cambridge project and in the middle of a collaboration with Dulcinéia Catadora, a cartonera publisher based in São Paulo, so our thinking was shaped right from the beginning by the our different disciplinary approaches and cartonera's own multimodality.
Working horizontality with our project partners,
Catapoesia
(Minas Gerais, Brazil),
Dulcinéia Catadora
(São Paulo, Brazil),
La Cartonera
(Cuernavaca, Mexico), and
La Rueda
(Guadalajara, Mexico) we sought to understand how and why cartonera practices had travelled so rapidly and widely, with a focus on the aesthetic and social forms that have driven this growth. We also were fascinated by cartonera's socio-material practices and how these might inform or complicate our understandings of social movements, resistance and activism. And finally, we saw an opportunity to develop an innovative methodological framework that might be employed by a global community of academics and practitioners seeking to understand – or take part in – contemporary artistic practices with a focus on activism, resistance and social change. To that end, the project brought together ethnography and literary analysis through a series of forms: a co-publication between the research team and the project partners; two international symposiums; and an exhibition.
Images courtesy of Beatriz Lemos, Lúcia Rosa, Isadora Brant, and Maria Paula Botero.
---
auflynn [at] arts.ucla.edu
---
Alex Ungprateeb Flynn is an Assistant Professor at the Department of World Arts and Cultures/Dance, University of California, Los Angeles. Working as an anthropologist and curator, Alex's practice explores the intersection of ethnographic and curatorial modes of enquiry. Researching collaboratively with activists, curators and artists in Brazil since 2007, Alex explores the prefigurative potential of art in community contexts, prompting the theorisation of fields such as the production of knowledge, the pluriversal, and the social and aesthetic dimensions of form.
---