CONTEMPORARY ART IN SÃO PAULO
---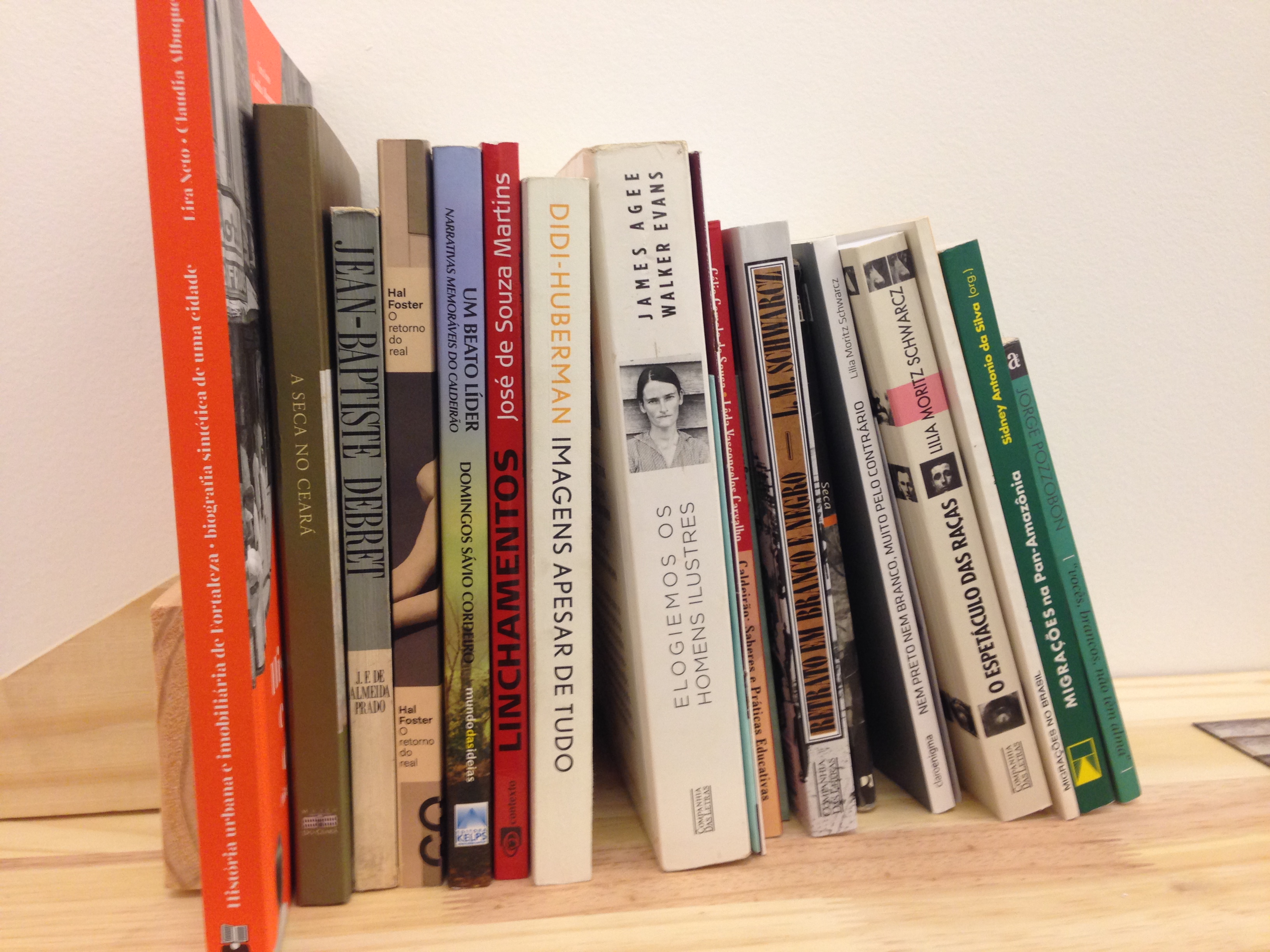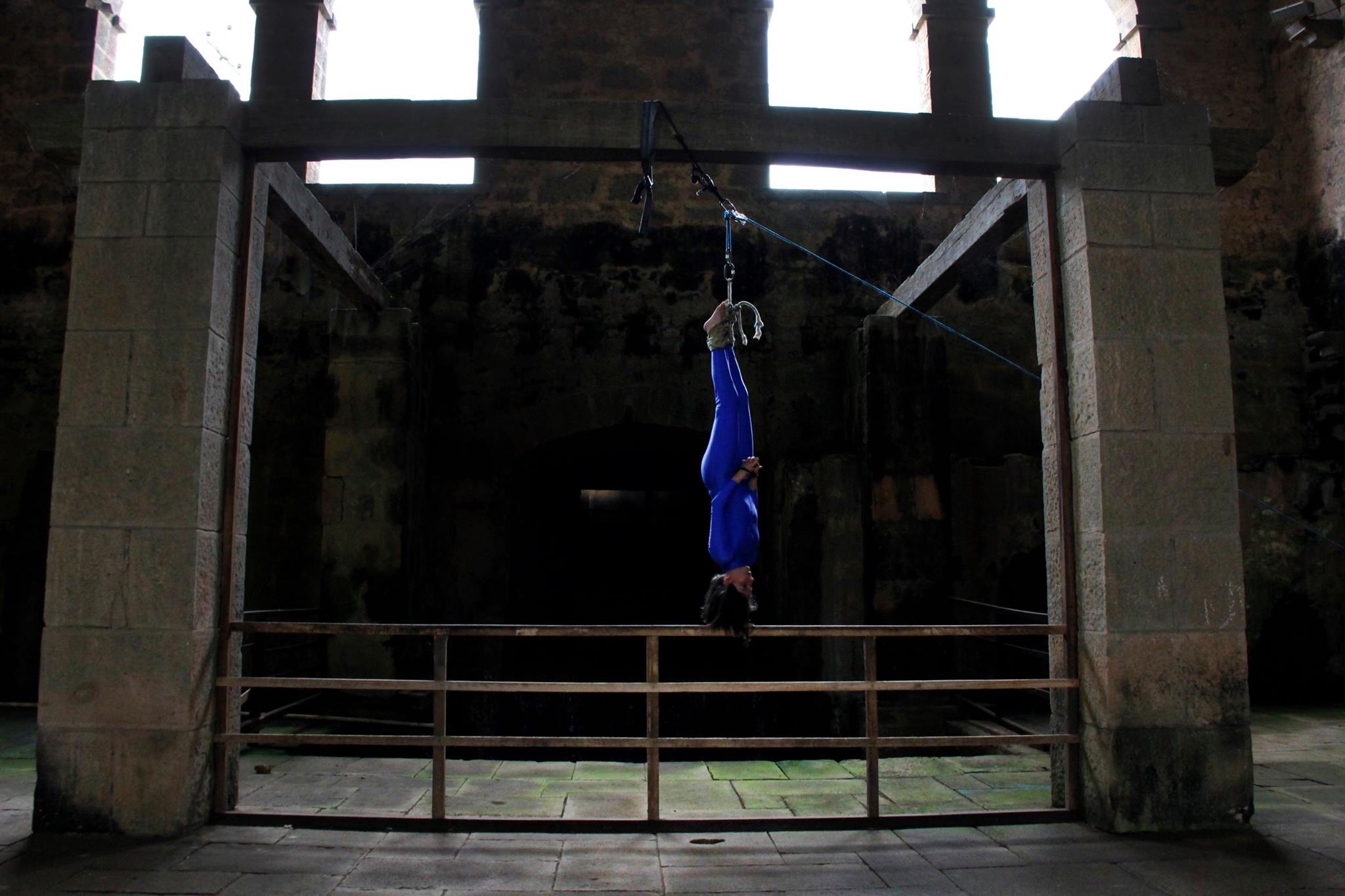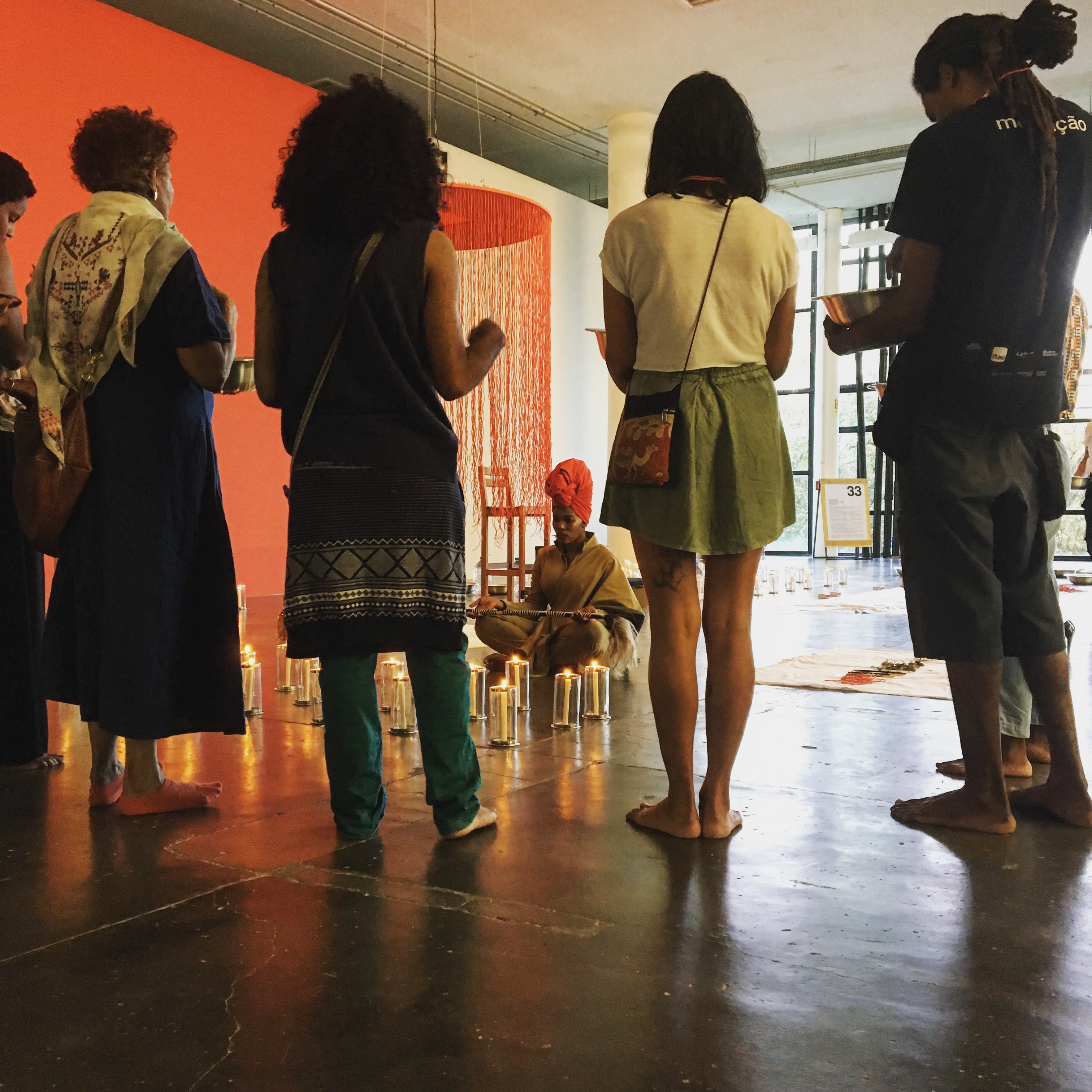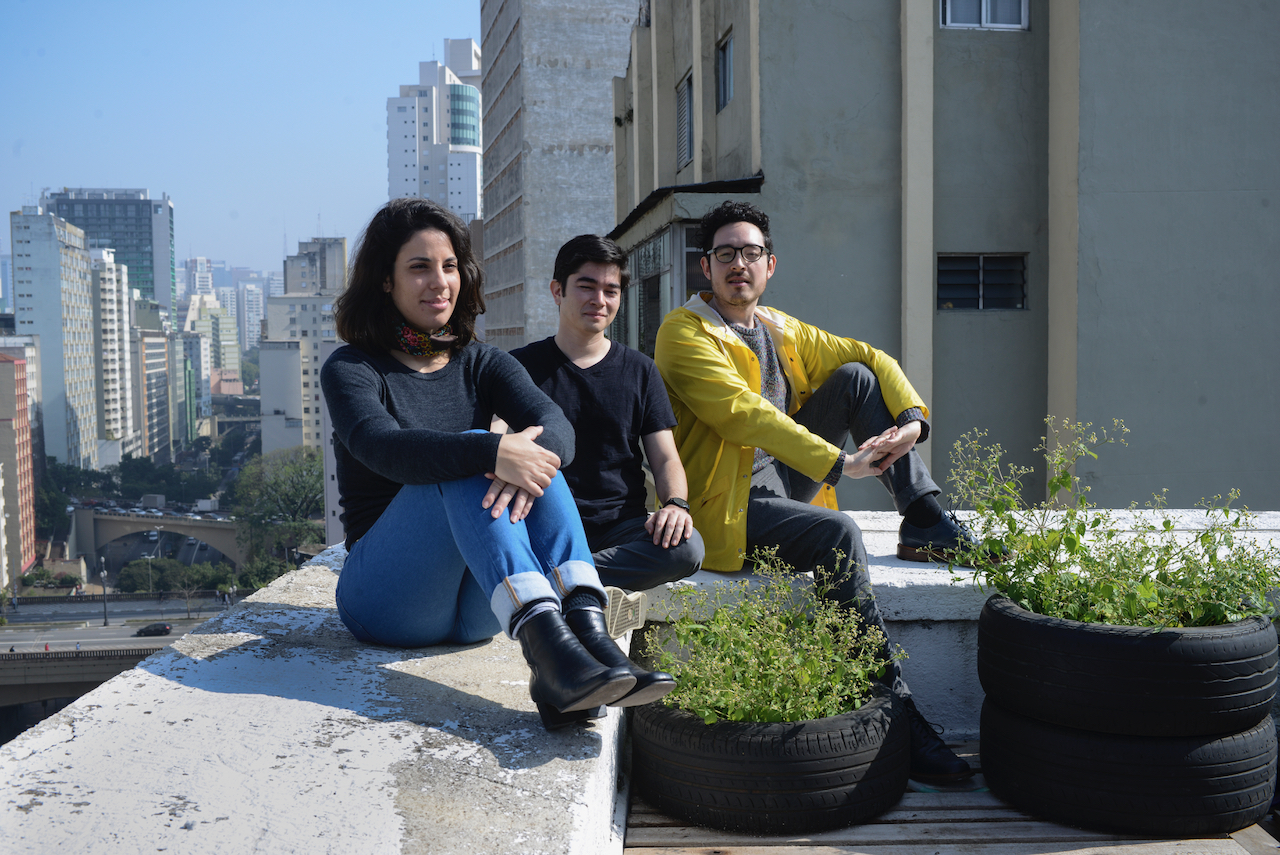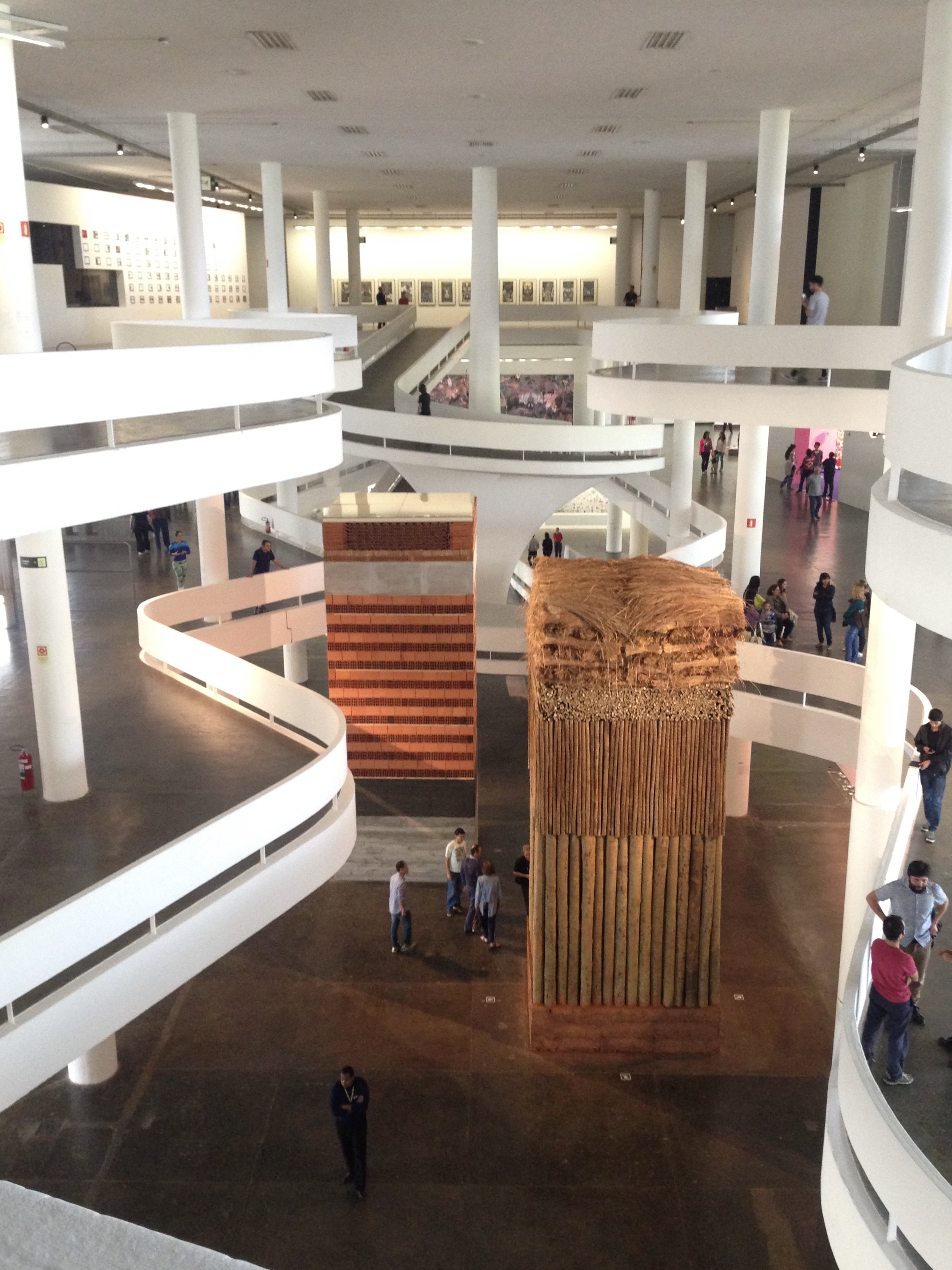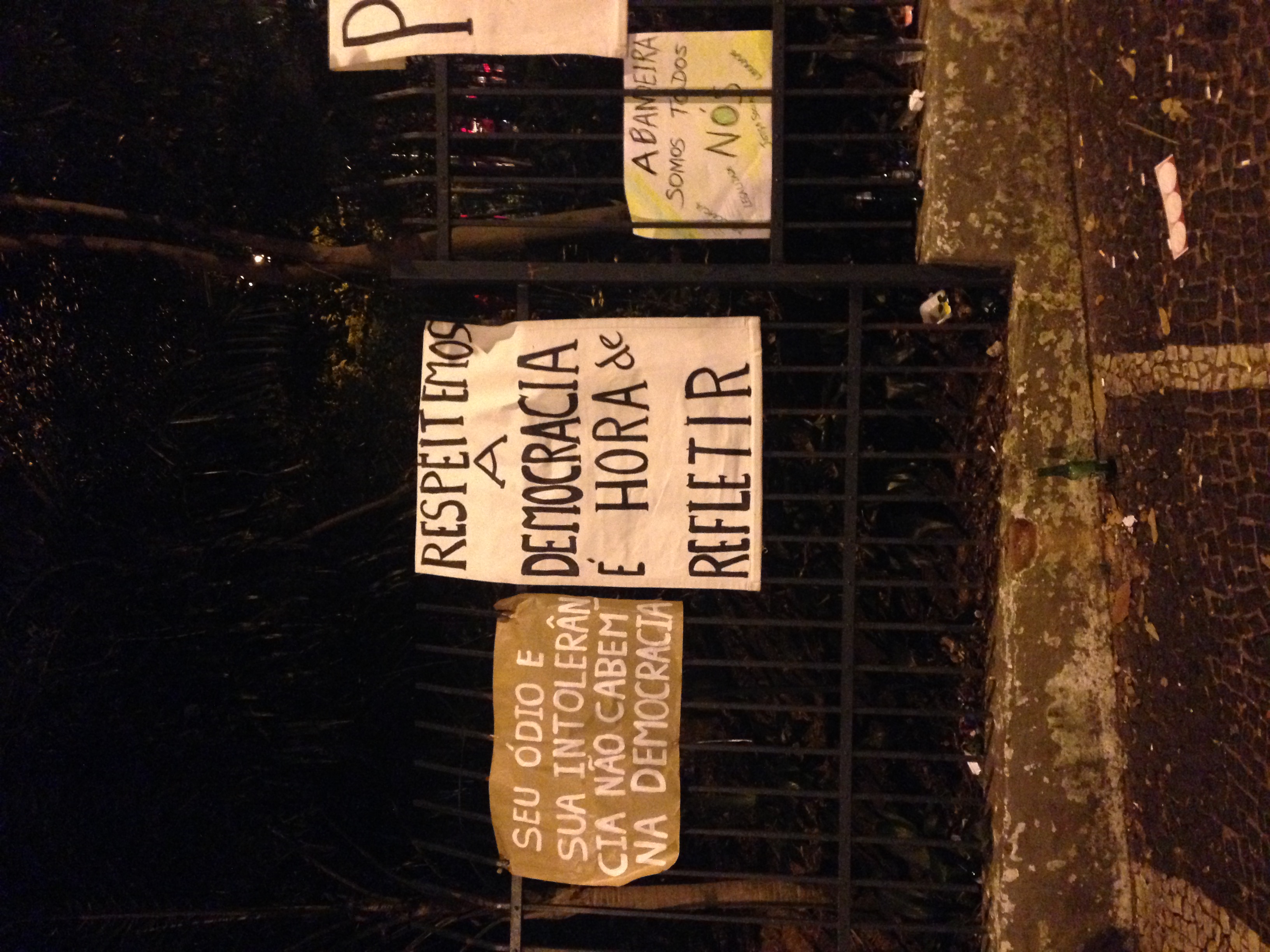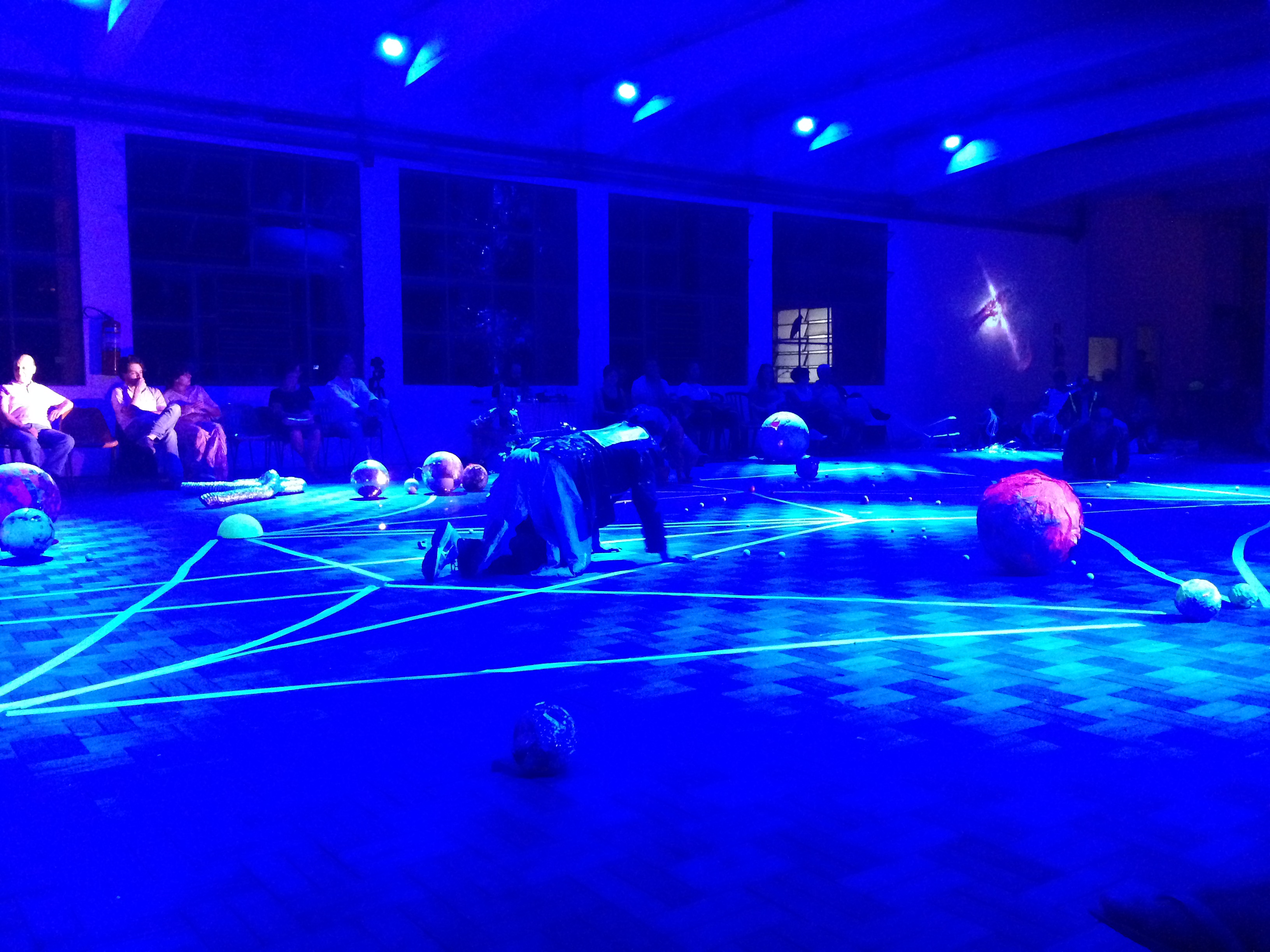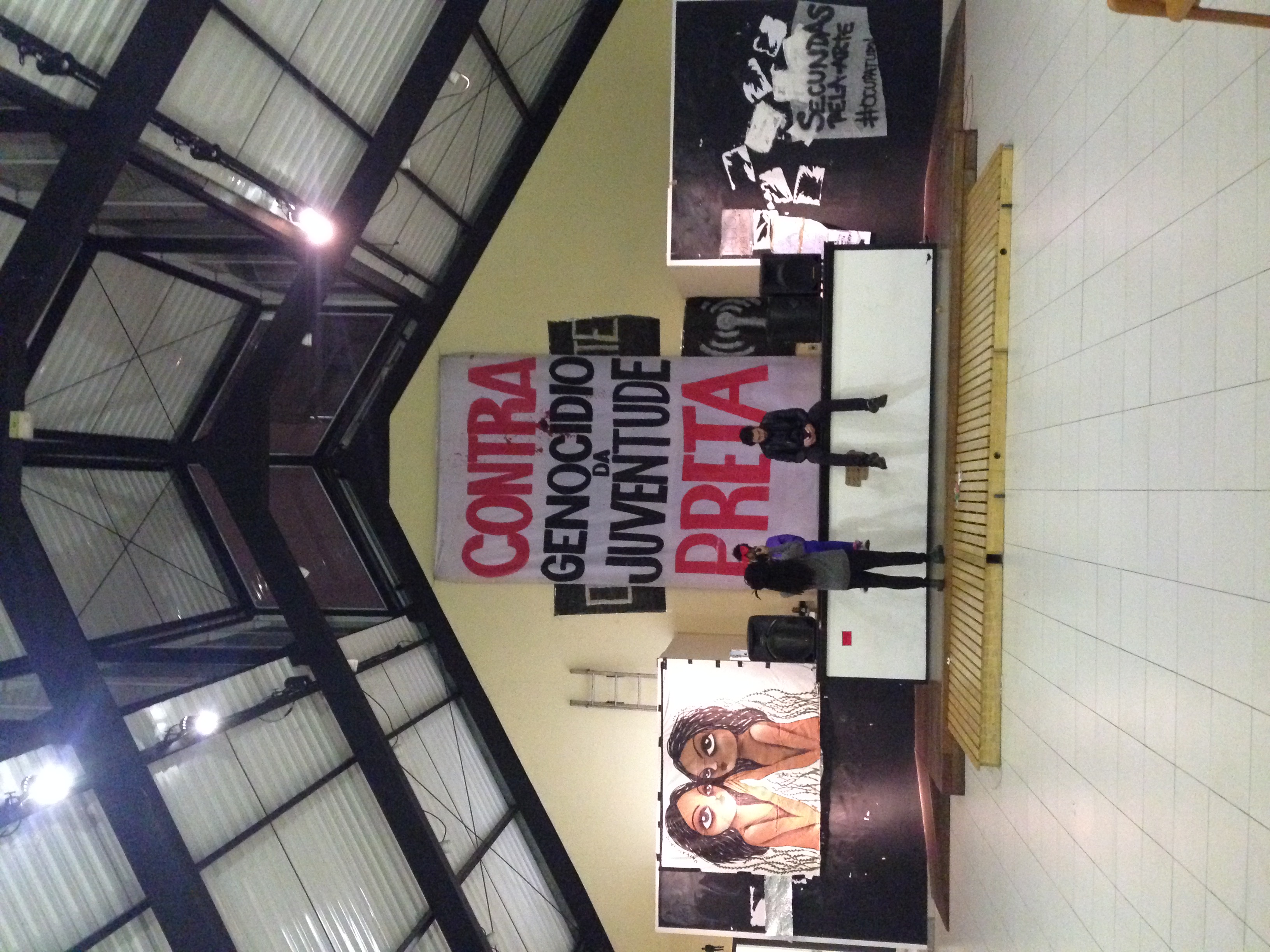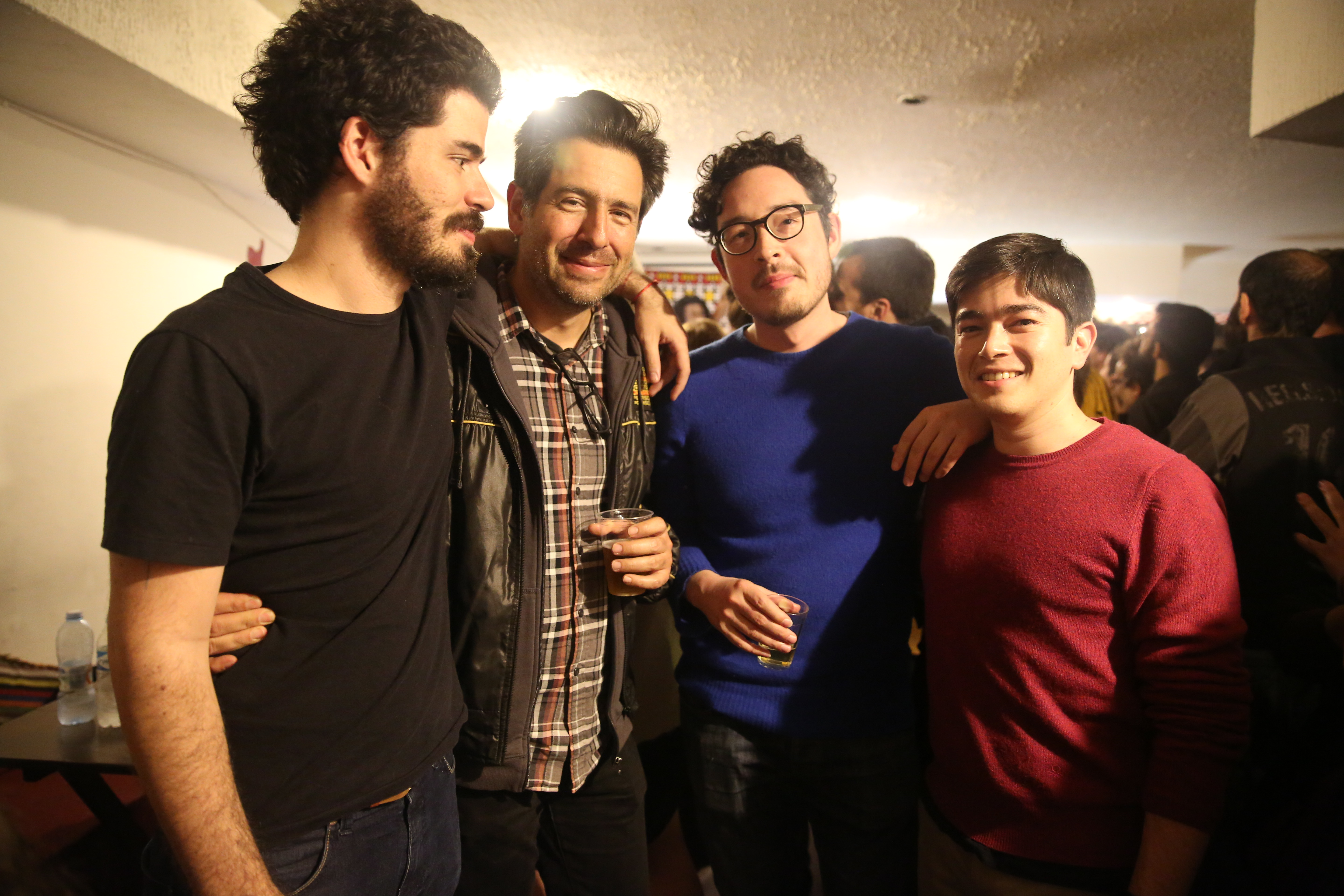 ---
In May 2014 I was awarded a British Academy Postdoctoral Fellowship to carry out a three year research project on contemporary art in São Paulo.

The research focused on the participatory and open-ended potential of the contemporary art research process, departing from a premise that conceived of the artist as a producer of knowledge and theorising agent. Working primarily in community contexts and non-institutional spaces, the project sought to invoke art's prefigurative capacity and challenge hierarchies of epistemology. In a period of fieldwork from October 2014 to May 2019, I worked with artists, curators, activists, independent art spaces, institutions and publishing initiatives across themes including access to just housing, decoloniality, indigenous art, political activism - pertaining to removal of elected President Dilma Rousseff and the subsequent election of Jair Bolsonaro - and artistic perspectives on the production of knowledge.

David Graeber put forward that the 'contemporary' is to challenge what is taken as read, to not accept, and to reflect upon our present situation. In a context where, as Néstor Garcia Canclini notes, artistic practice has shifted from objects to contexts, my research on contemporary art in São Paulo encounters art as a challenge to the normative, a means to conceptualise and propose the otherwise. In this setting, the 'contemporary' has never been more important: it is an art which creates a space in which we can make real, think, and practice a way of doing things; it is a mode of organisation which offers a counterpoint to a violent world view, a one-world cosmology of racialised hierarchies, the tyranny of private property and deterministic teleology.


---
auflynn [at] arts.ucla.edu
---
Alex Ungprateeb Flynn is an Assistant Professor at the Department of World Arts and Cultures/Dance, University of California, Los Angeles. Working as an anthropologist and curator, Alex's practice explores the intersection of ethnographic and curatorial modes of enquiry. Researching collaboratively with activists, curators and artists in Brazil since 2007, Alex explores the prefigurative potential of art in community contexts, prompting the theorisation of fields such as the production of knowledge, the pluriversal, and the social and aesthetic dimensions of form.
---